Data center HDC Colocation, Cloud, Web Hosting Toronto, Ontario
Simple, Flexible and Secure Service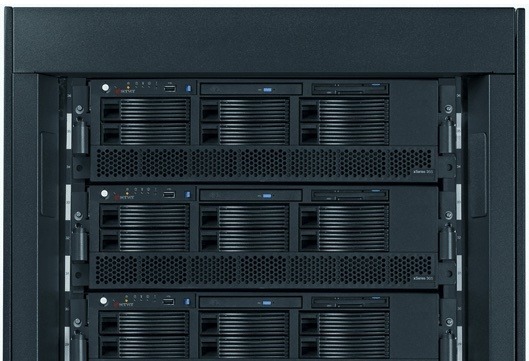 Why Halton Data Center ?
We have a passion for technology, hosting, finding solutions to problems, and helping organizations. You will be able to reach us directly and know us by our first name. We strive to find the best solution to your needs.
Talk to us about your challenge, we will guide you to a solution even if you don't become a customer this first time around.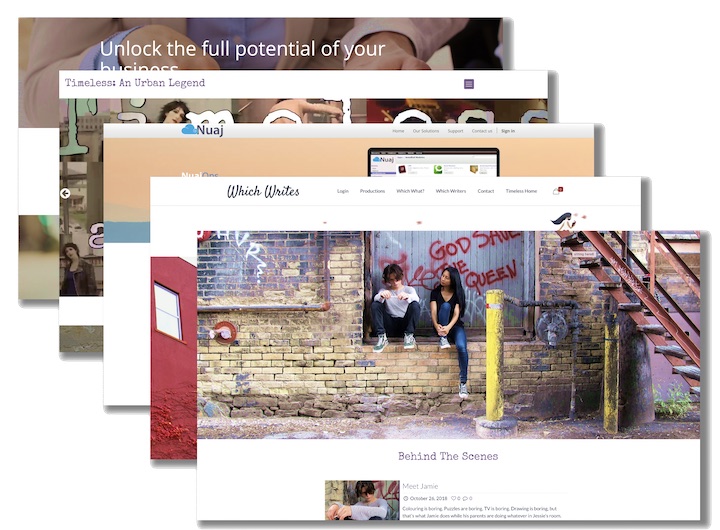 Simple, Fast and Affordable
Colocation Calculator
---
[CP_CALCULATED_FIELDS id="6"]

Your Service is our Business
We provide organizations and service providers scalable data service solutions that protect mission-critical data. We deliver an outstanding level of service and uptime reliability.
Why Halton DC?
Redundant Data Center with attention to detail
Learn more about HDC
We love to help
Our mission is to help you grow your business – remote hands and consulting services, our experts are here when you need them
Teleport services
Reliable IP video retransmission service
Perfectly situated
Our Data Center is situated in Milton, Ontario, minutes away from the Toronto International Airport (YYZ) and the Toronto downtown. We are also 1h25 from the Buffalo USA International airport (BUF).
Our company would like to take the time to thank HaltonDc for an amazing experience and all the help they provided us in setting up our servers I would recommend them to any company looking for cloud services and or colocation.
Jeffrey Coon
February 22, 2021.
Antoine is always incredibly helpful and a pleasure to work with.
Andrew Schuch
July 9, 2020.
Great service
Halton Data Center is an excellent operation. We had to move several servers to the Halton Data Center in a very short time frame. The staff were incredibly responsive, capabile and with great experience. They ensured we were up and running fast. In fact, it was far smoother that we anticipated. They, by far, have exceed our expectations. We highly recommend Halton Data Centers.
Jim Timlin
March 14, 2020.
Highly recommend. Antoine has been and continues to offer great support and service. Painless setup. Bandwidth never an issue. Secure location.
Ryan Gorman
March 3, 2020.
When faced with the challenge of infrastructure relocation the Halton Data Center proved to be our best option. With competitive pricing and reliable Internet access, we've been very satisfied with their services.
Philip Curwen
March 2, 2020.
Excellent service
Wayne Taylor
September 23, 2019.
Our Colo in downtown Toronto figured they could make more money in real estate so they told us all we had one month to clear everything out. Well I don't have to tell you that left us scrambling. Coincidentally and fortunately about the same time I received an email about Halton DC. As our business has been in Halton for about twenty years, and we love to do business locally whenever possible we contacted them immediately. The staff literally bent over backwards to accommodate us in our hour of need. They had our operations up very quickly and the pricing was more than fair. Great Job Halton DC!
Blake Westman
June 7, 2019.
Once we moved our server over to Halton DC all of our speed issues were gone, the service was friendly and efficient. The control panel is handy and easy to use.