Colocation
Secure, reliable and responsive
Colocation
Tailored to your needs
Colocating with us effectively protects you against interruptions and fortifies your disaster recovery plans to ensure business continuity and scalable network governance with full control over your data.
Save money and time while strengthening your security.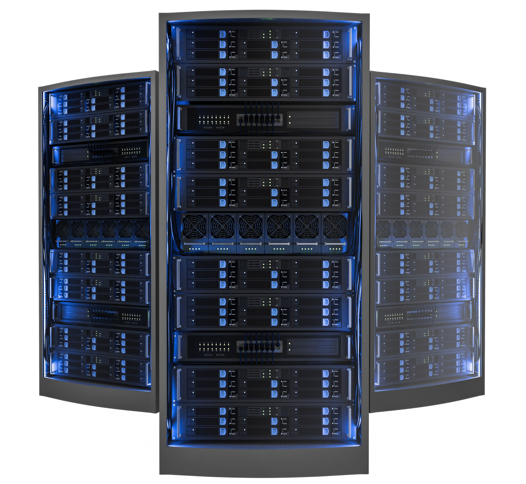 Why Colocation?
We strive for customer satisfaction.

Better connectivity
We have a fully redundant network connections ensuring that our customer's business critical applications always run uninterrupted.

Improved network security
We block potential malicious entry multiple times a second. Our network security, including the latest firewalls / IDS systems to detect and prevent unauthorized access to our customer systems.

Redundant power supply
You will benefit from our fully redundant power supply. Starting from our inline standby power generator to our uninterruptible Power Supply (UPS) system feeding our power distribution.

Bursting capability
We provide our customers with the flexibility to burst to higher bandwidth levels to accommodate their traffic demand without the capital investments.

Room for growth
We allow you to expand your infrastructure to fit your growth needs without the capital expenditures. IT infrastructure can quickly expand.

A step toward cloud migration
If you are looking at cloud computing in the near future, we will help you expand your capability in house with high bandwidth connectivity from our Cloud to your colocation equipment.
We Are Here to Help
For any colocation requirements.
Our expert engineers are here to help at any stage of your business. Either to help you rapidly resolve issue within your services or to help your get started. Ask our technical opinion; cloud virtualization, hardware, storage solution, Linux, Windows, NGINX, web hosting, etc. We have a passion for what we do.