Data center HDC Colocation, Cloud, Web Hosting Toronto, Ontario
Simple, Flexible and Secure Service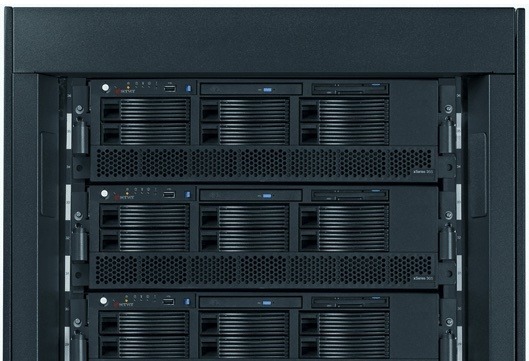 Why Halton Data Center ?
We have a passion for technology, hosting, finding solutions to problems, and helping organizations. You will be able to reach us directly and know us by our first name. We strive to find the best solution to your needs.
Talk to us about your challenge, we will guide you to a solution even if you don't become a customer this first time around.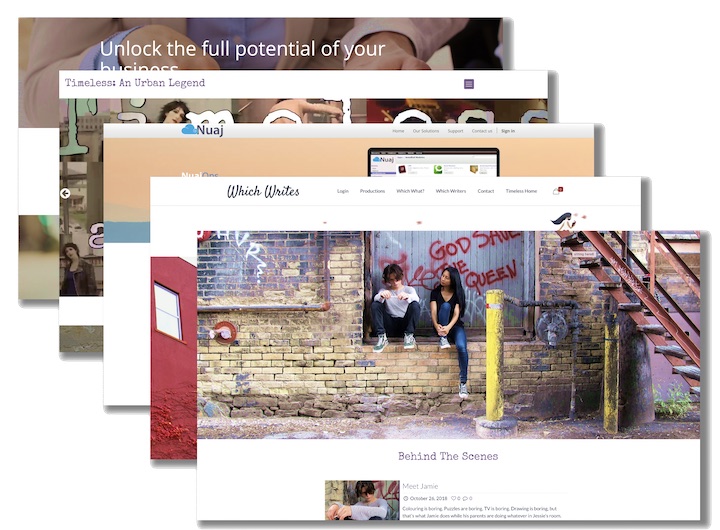 Simple, Fast and Affordable

Your Service is our Business
We provide organizations and service providers scalable data service solutions that protect mission-critical data. We deliver an outstanding level of service and uptime reliability.
Why Halton DC?
Redundant Data Center with attention to detail
Learn more about HDC
We love to help
Our mission is to help you grow your business – remote hands and consulting services, our experts are here when you need them
Teleport services
Reliable IP video retransmission service
Perfectly situated
Our Data Center is situated in Milton, Ontario, minutes away from the Toronto International Airport (YYZ) and the Toronto downtown. We are also 1h25 from the Buffalo USA International airport (BUF).
EXCELLENT
20 reviews on