Focus on your business, not the hardware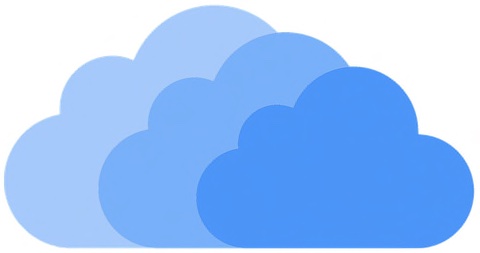 Cloud made simple
Reap the rewards of "anytime, anywhere" availability with full confidence. Without deploying servers or application services, you get hassle-free accessible computing and storage 24/7.
Our fast, scalable servers let you expand your operating and storage requirements in step with your business growth. Get affordable access to sophisticated technology without the cost of an IT consultant or full-time manager. Halton Datacenter's specialists are here for you, giving you a smooth conversion and ongoing maintenance support.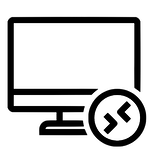 Windows Remote Desktop (RDP)
From Windows 2008 to Windows 2019, from 1 user to 200 concurrent users we are Windows desktop hosting experts with many years of experience. We also support any applications; Quickbooks, Sage, FileMaker Pro, MS SQL, CRM, ERP, etc.  Every service includes rigorous onsite and offsite backups to keep your business protected.

Linux Server and Desktop Hosting
Whether you use Debian, Ubuntu, CentOS, or any other distribution or Nginx, Apache, My SQL, MariaDB, or any other applications. We are Linux experts, and we will help you get up and working.
Software-Defined Networking (SDN)
Define all your networking infrastructure using our simple to use and powerful network VM appliance. Point-to-point link encryption, firewall, QoS, private WAN, Ethernet-over-IP, etc.  We are here to help you to define and implement a solution to fulfil your needs.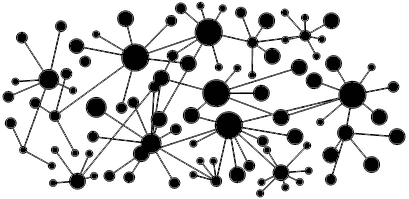 Halton Data Center Cloud Services
Cloud services hosted and managed at our secure facility.
Redundant server clusters for high availability service.
Disaster recovery site with continuous replication.
Fast deployment of new services and updates.
On-site and phone support
Fast, redundant, dedicated network connections to Tier 1 network providers.
Simple and cost-effective pricing.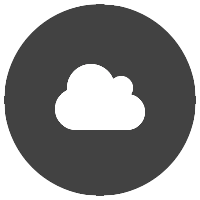 Managed service
Tell us your business problem and we will take care of the rest. From proposal to implementation to on-going maintenance and operations. We will help you through the process.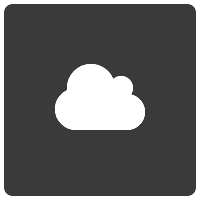 Setup and Go
You have a good idea of what you want but you would like us to set it all up for you. Windows, QuickBooks, Sage, Linux, SQL or any application and system installation, we do it all.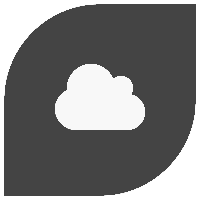 Self-Managed
You are an expert and you want control and flexibility. We give you cloud resources and you do the rest through the use of our self-service web portal.